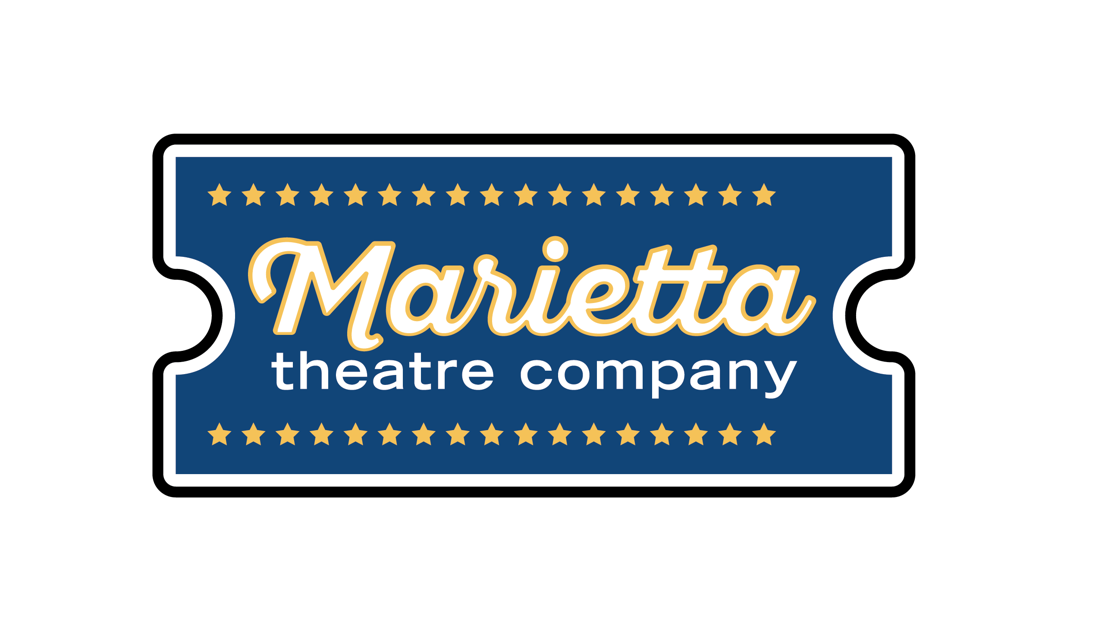 Marietta Theatre Company to kick off inaugural season with Forever Plaid, August 18 – September 2
Production to lead 2017/2018 five-show season at Lyric Studio Theatre
Wednesday, August 2, 2017 — Marietta Theatre Company will launch the new theater's inaugural season with Forever Plaid, a story of four friends with a passion for music, from August 18 – September 2 at Lyric Studio on the Square. The Last Five Years, First Date, The Marvelous Wonderettes and [title of show] will round out the debut 2017/2018 season.
Forever Plaid follows Sparky, Jinx, Smudge and Frankie – better known as "The Plaids." The talented group of guys loves to sing in harmony as they practice for gigs at Smudge's family's plumbing supply company. Life takes an unexpected turn when the "The Plaids" are tragically killed in a car accident on the way to their first big gig, which is when the story of Forever Plaid truly begins.
Forever Plaid is a guaranteed smash hit with beloved songs and delightful patter that will keep audiences rolling in the aisles when they're not humming along to nostalgic pop hits of the 1950s. Under the direction of Zac Phelps, nominee and winner of several Metropolitan Atlanta Theatre Awards, and with musical direction by Shane Simmons, the show is led by a locally based cast of Daniel Pino as Smudge, Eric Lang as Frankie, Keenan Rogers as Sparky, John Jenkins as Jinx and Claudio Pestana Aguiar as an alternate.
Marietta Theatre Company's full 2017/2018 inaugural season is as follows:
Forever Plaid: August 18 – September 2, 2017
The Last Five Years: October 20 – November 4, 2017
First Date: February 9 – 24, 2018
The Marvelous Wonderettes: April 13 – 28, 2018
[title of show]: June 8 – 23, 2018
Tickets for Forever Plaid start at $25 and are on sale now. Performances will be held at Lyric Studio on the Square Thursdays-Saturdays at 8 p.m. and Sundays at 3 p.m. from August 18 – September 2. Tickets for Forever Plaid and season subscriptions can be purchased by visiting www.mariettatheatre.tix.com/. Season subscriptions are discounted at 20% or more off of rack rates or the equivalent of one free show.
"It's been incredible to see all of the support we've received as we're gearing up for the first show of our inaugural season," says Blaine Clotfelter, president and co-founder of Marietta Theatre Company. "The greater Atlanta community has such a rich landscape of entertainment options that we are honored to join. With the debut of Marietta Theatre Company, we hope to bring top-notch theatrical performances to Cobb County's historic Marietta Square!"
Now through August 18, Marietta Theatre Company is hosting a coloring contest to benefit its charitable partner, Davis Direction Foundation – a Marietta-based charity with the mission of becoming a national resource for opioid and heroin addiction awareness and change. For every entry submitted and tagged to Marietta Theatre Company's Facebook (@MariettaTheatreCompany) or Instagram (@MariettaTheatre) using the #bowtieblitz, the theatre company will donate $1 to Davis Direction Foundation. The coloring template can be located by visiting mariettatheatre.com/promotions.
For more information on Marietta Theatre Company and the 2017/2018 season, visit www.mariettatheatre.com/ or follow along on Facebook and Instagram.